Manuela Krull-Mancinelli, who directs the "Smart Cities" project in Amsterdam, the Netherlands, says that 5G networks fulfill certain functions for the benefit of these cities. For example, it would allow the Police and emergency services to identify and respond to incidents more quickly; In addition, it would help conserve water and quickly repair potholes in streets and highways.
RoadBotics CEO Mark DeSantis sees this potential network as a subjective action, as well as "tedious and expensive" since the way roads are inspected around the world is not very different from how the old ones did Romans: an inspector drives on the road and takes notes.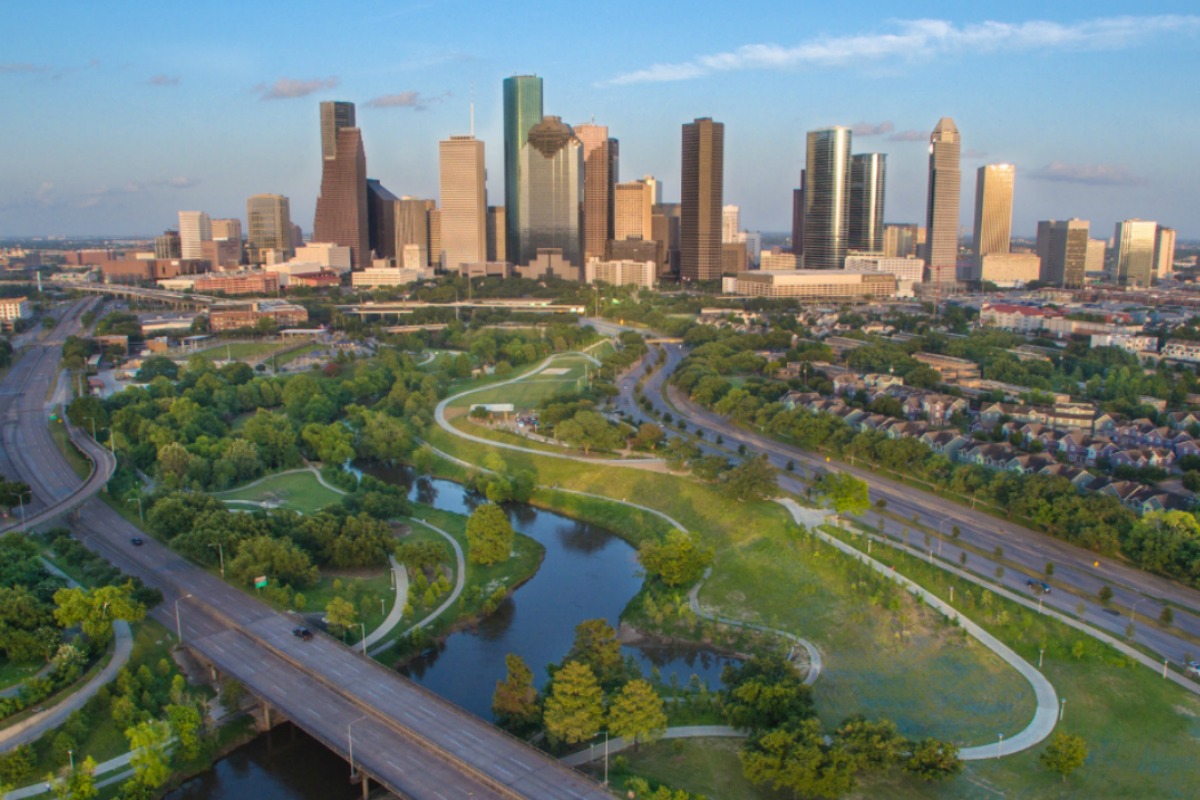 What DeSantis proposes is to automate the process of the 5G by placing, for example, cameras in the vehicles so that they monitor the state of the roads while they are traveling through them.
"The live transmission of these images and their analysis in the cloud with image recognition software" will change inspection regimes around the world, "he says.
The RoadBotics president says that driverless cars and buses could become data collection machines due to their 5G intelligence systems.
Data
Smart sensors and sprinkler systems connected to the internet can significantly reduce water waste,
With 5G technology, it could make the streets safer with more sustainable cities.
The 5G will facilitate the uploading of large amounts of data to the cloud.