Great Scott!–.

Get MS-DOS Executive, Paint, and Reversi in … whatever this is.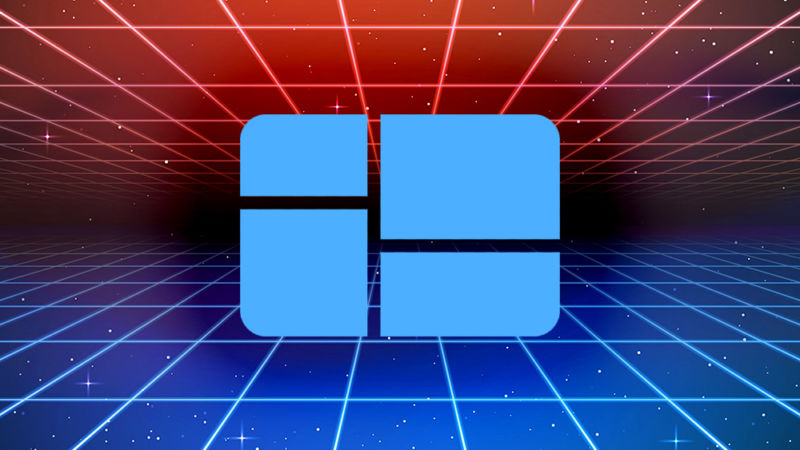 .
Either Microsoft is preparing for a really odd marketing effort or somebody on the Windows group has hijacked a functioning time device.
Yesterday, the business posted a video boasting an "brand new Windows 1.0" to its social channels. It even went so far regarding totally clean all its previous posts from the Windows Instagram account, so all you'll find is the clip of its logo designs throughout the years. The video scrolls from the simpleness of Windows 10 through the pixellated rainbow flag of Windows XP and Windows 95.
Possibly the most tubular exchange of compliments on Twitter.

We'll neglect the "take my loan" meme because … Reversi.

All the best attempting to describe floppy disks to the kids nowadays.

Too late, cows have been had.

The required Back to the Future referral.

Jamming to Run-D.M.C. on cassette.
Whatever the scenario is, the stunt is offering Windows' social media supervisors an opportunity to pack their replies to confused tweets with throwbacks, from Back to the Future gifs to all the lingo that was when the epitome of cool.
Windows 1.0 was the extremely first model of the Microsoft Windows family tree. The 16- bit platform was developed to run visual programs on top of an installation of MS-DOS, and it was among the earliest efforts to transform computing from line commands to a more visual experience. Costs Gates directed the task and saw Windows 1.0 as an essential instructions for his business.
Back in today day, the interest simply continues. Today, the Windows social accounts followed up the video with another throwback. The image features familiar software application such as Microsoft Word and Microsoft Flight Simulator in their box-packaged, 1985 glory.
We'll be seeing to see if this throwback campaign winds up having a more contemporary tie-in or if it's simply a thoroughly performed joke.