"Welcome, see where your friends were in this city" is the message you receive on Facebook every time you travel to a new place. But if you do not want your device to know your location at all times, you can take action on the matter. We tell you how.
Facebook is like a kind of harassing spy: it worries about knowing where you are at every moment, it follows you everywhere and does not bother to hide it. Just travel to check it.
"Welcome, see where your friends were in this city" or "it's very close to five very well-valued restaurants", are some of the messages you normally receive when you arrive at a new place.
And that happens sometimes without the direct consent of the users … or without them knowing how they got the information.
This is what a court in Belgium believes – and, previously, one in Germany – that has accused the social network of violating the laws for using cookies and location codes to track Internet users and sell advertising. Facebook says that it uses cookies in a "transparent" manner.
However, lawmakers say that the company "should stop tracking and record how people use the Internet " and have to "destroy all the personal data obtained illegally."
But Mark Zuckerberg's social network is not the only platform or company that uses geolocation services in its favor.
And while it is true that many times are essential, especially to use applications such as Google Maps or to locate your phone if you lose it, you may prefer that your device does not have that information at all times.
GPS "false"
One way to achieve this is through services such as Fake GPS, which can be found in the Apple store or Google Play if you have Android. It is available in German, Chinese, English, Japanese, Portuguese and Russian.
One option in Spanish is GPS Simulator, only available for Android.
"Move the GPS of your phone anywhere in the world with this app. When activated a false GPS position will be established so that other applications on your phone cr eerán it's there", say its developers, a team of Santa Fe, Argentina, in the Google digital store. They also warn that its application "was not designed to cheat games." If you have an iPhone, you can also use Location Faker or LocationHandle, both available only in English.
The operation of these tools is simple and they usually allow other options beyond changing the location, such as adding favorite sites or creating virtual routes.
To use them, just point to a specific point on the world map. Thereafter, the system will detect that default location (after sending you a notification to confirm it).
But it is important that you first follow a series of steps within the "Settings" section of your phone before using any of these apps.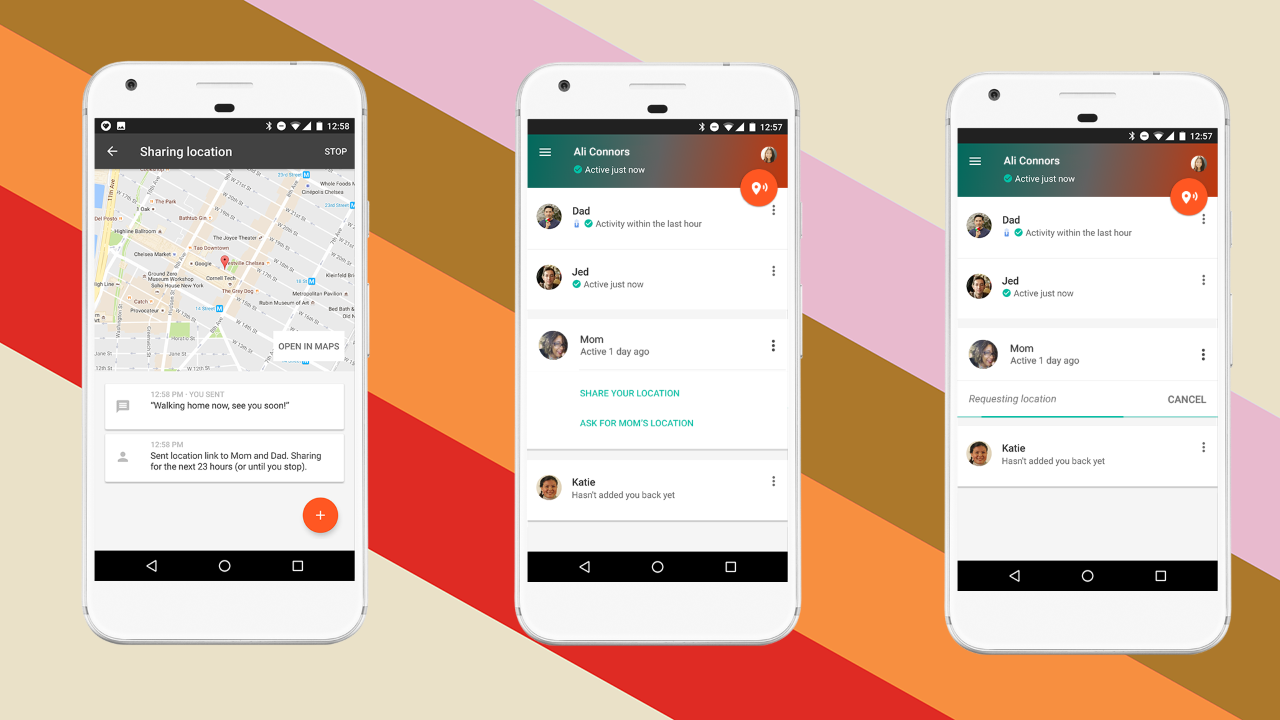 If you have an Android :
Click on the option "About the device".
Look for the option "Compilation number" (numbers, letters, and signs appear in it) and press several times on it until a message appears asking if you want to activate the development options.
Accept that option and return to the main section.
Under "Development options," search for "Simulated locations" and check that button.
If you have an Apple :
Within the "Location" option (under "Privacy"), choose which applications can access the GPS (and which ones do not).
If you want to use an application to change the location, you can only do so if you have a jailbreak activated.
The jailbreak is a legal system that allows suppressing some limitations to the software of Apple. You can run it through homonymous tools found in the Apple store.